Established
Extreme Photography was formed in January 1999 by Derek and Tiffaney Burke. At the time of our company's inception the digital revolution was just beginning, setting us up as one of the first fully digital event photography companies in the Dallas Fort Worth Metroplex. Since this time we have been able to establish our company as a leader in corporate, commercial and event entertainment services by providing unsurpassed customer service to individuals, corporations, and charitable organizations.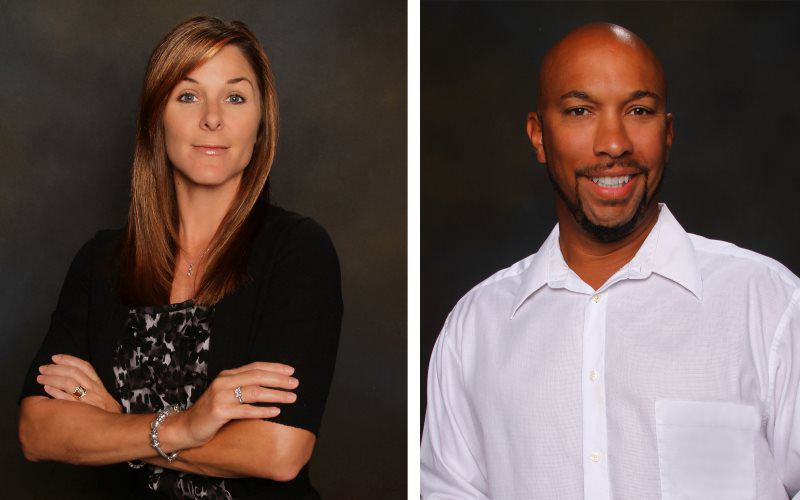 Our journey has taken us to the moon—and beyond. And though we haven't literally been on a space trip like that with Neil Armstrong, we've had the chance to document some unforgettable moments such as accompanying him on one of his last private trips into space for a shuttle launch.
Through our photographs, we have had the privilege and honor of commemorating a long list of amazing individuals' experiences—both celebrities' and those without publicly known names who are making their mark on this world.
Today, we continue to take a hands-on approach: by managing thousands of successful corporate and private events over the years, we have gained experience in providing our clients with only the best products and services.

ABOUT THE PHOTOGRAPHER & OWNER
I've been working as a professional sports photographer for over two decades. It is no secret that both Sports and Photography have long been a passion and a part of my life. With that understanding, I have realized that my years of experience as a soccer player has enabled me to anticipate the action on the field. That rare ability allows me to capture and deliver the energy and emotion associated with every game and sport that I have photographed. Beyond photographing athletes and teams, I also extend my photographic services to families and individuals, businesses and business professionals, as well as non-profit organizations.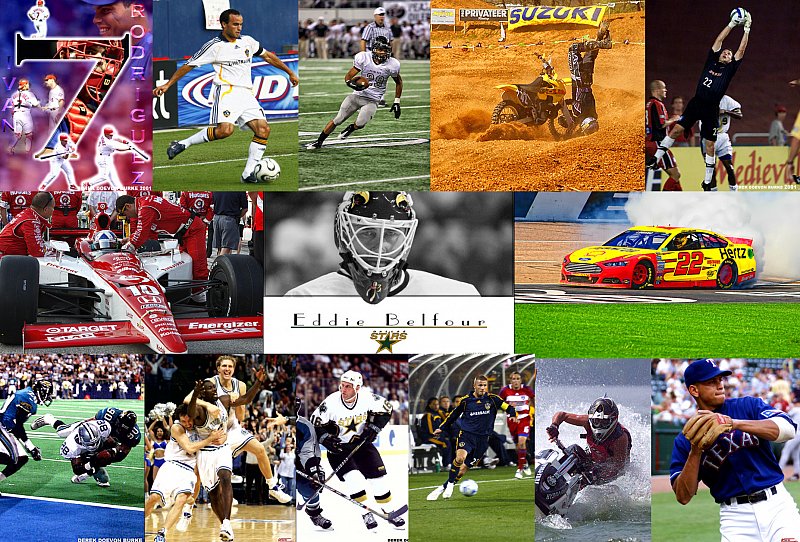 | | |
| --- | --- |
| Monday | 9:00AM - 5:00PM |
| Tuesday | 9:00AM - 5:00PM |
| Wednesday | 9:00AM - 5:00PM |
| Thursday | 9:00AM - 5:00PM |
| Friday | 9:00AM - 5:00PM |
| Saturday | 9:00AM - 5:00PM |
| Sunday | CLOSED |

6100 Stephenson Levy Road
Fort Worth, Texas 76140


(817) 561-7775