Green Screen Photography for all types of
Large Volume Corporate & Private Events


Why Us
Let Us Help You Bring Your Brand To Life!
We have been an industry leader since 1999 and are widely recognized in the Dallas Fort Worth area for our corporate & private event photography. Put our experience and unique perspective to work for you and let us transport your guests anywhere in the world at your next event!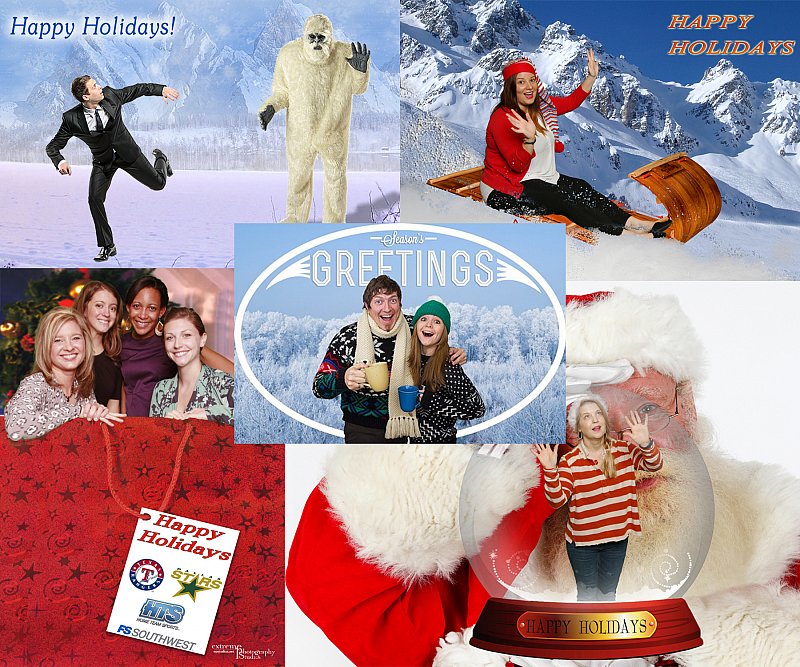 ON-SITE PHOTO PRINTING
Digital Photography with On-site Photo Printing allows your attendees an immediate memento of the event. Your guest will be amazed when we shoot and print their image in 8 to 15 seconds. We can even include your company logo, the event location, and the date directly on the image.
Instantly Print Photos at Your Event!
Extreme Photography Studios is a full service event photography company, we provide high-resolution digital photography for groups, tradeshows, special events, meetings, conventions, celebrity meet and greet golf tournaments, and more. For many of our events our cameras are directly linked to our laptops so when a picture is snapped, in 2-3 seconds that image appears on the laptop screen and moments later the photo is sent to the printer. 8 seconds for a 5X7 photo to print, 15 seconds for an 8X10 photo to print. Need more photos printed per hour? We could add more printers to one laptop to handle heavy crowds or set up additional photo stations. EPS has produced 10,000 photos in an 6 hour event. Now that's Instant Photography!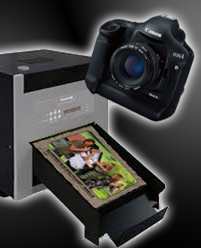 Event Photo Sample Images
Types of Events
Trade shows & conventions

Product launches
Red carpet events
PR events
Corporate holiday parties
Fundraisers
Conferences
Dances
Bat/Bar Mitzvah
Private parties
School events
and many more...
Our Services
Professional photographer(s); printing staff and sales staff, if needed.
Delivery and setup minimum one hour prior to the events scheduled start time.
Photo backgrounds and custom border overlays to match the theme of event.
On-site photo prints for each guests to take home & instant social media photo share available for some events.
Photo mount sleeve and/or packaging to display and protect your event photos.
Image provided to the host in Google Drive or Dropbox within 2-3 business days.
Custom password protected web gallery for image download post event.
Unbeatable client service throughout the entire process and onsite at your event!
What to Expect
How we create the ultimate photo experience!

For each corporate event, our photography team starts with a detailed consultation to uncover your intention and make sure you get what you need.
We will work with you to create a run of show and determine the best possible photo activation solution. We will also use this time to gauge the type of equipment and number of staff needed to fulfill on your expectations.
| | |
| --- | --- |
| Monday | 9:00AM - 5:00PM |
| Tuesday | 9:00AM - 5:00PM |
| Wednesday | 9:00AM - 5:00PM |
| Thursday | 9:00AM - 5:00PM |
| Friday | 9:00AM - 5:00PM |
| Saturday | 9:00AM - 5:00PM |
| Sunday | CLOSED |

6100 Stephenson Levy Road
Fort Worth, Texas 76140


(817) 561-7775