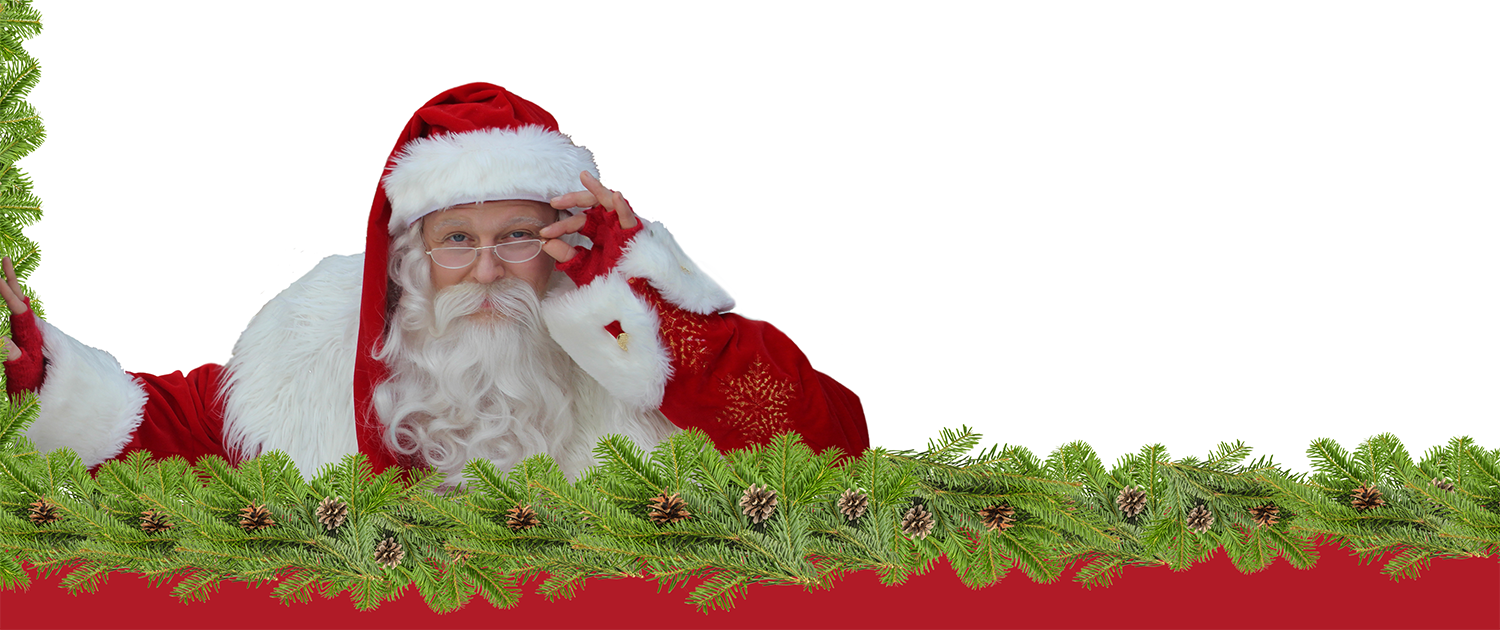 Do You Believe? Well we do and there is nothing more magical than to watch as the children smile and laugh when they walk into Santa's workshop and talk with the real Santa Claus!
As Santa's helpers, we spread the holiday joy to companies throughout the​ Texas area. What makes this tradition and our company unique in the holiday photography business is the timeless devotion to quality and customer satisfaction. Each year, the wishes and smiles are different and uniquely special. The family owned company remains proudly committed to the quality of the experience and photograph that captures memories to last a lifetime…year after year.
A Magical Santa Workshop
Whether you just need a Santa Claus or a complete Santa Workshop, we can bring the holiday magic to your event! Our 20x20 Santa Workshop comes complete with walls, flooring, and decorations. For smaller events, our booth can be sized down and still have the same magical, holiday feel!
Benefits of offering photos with Santa for your event
Photos are branded with your company logo
Attract more customers into your store for a photo with Santa
Photo keepsakes that customers will display in their home
Creates a fun experience at your store or business
A Santa Workshop Display that looks attractive in your storefront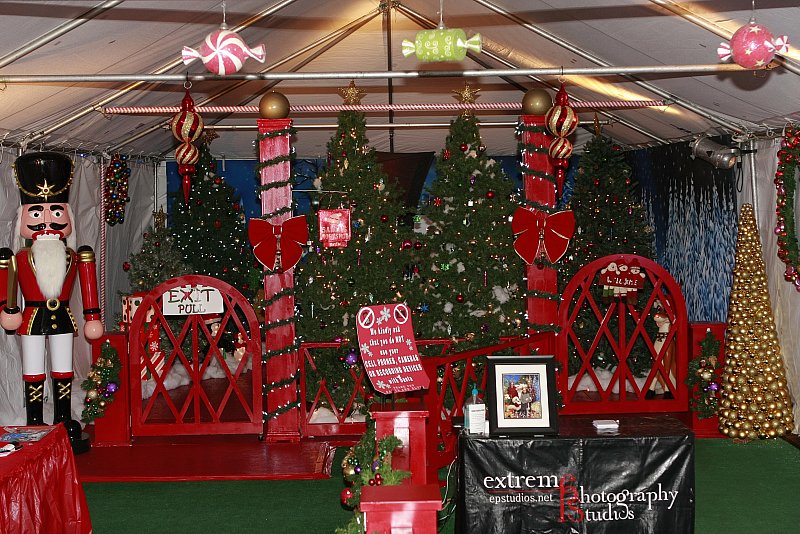 Santa Visits & Photography For Your Private or Corporate Event
Santa Claus Visits
It's the most wonderful time of the year! Imagine the happiness and joy a Santa Claus visit will bring to your guests for both young and the young-at-heart.
No waiting in long lines at the mall! We can arrange to have an authentic Santa come to visit your guests at your place of business or the location you are hosting your event. Your guests and/or employee and families will get to spend more one-on-one time with jolly St. Nick!
We can provide wallets up to 8x10 photo prints with a holiday folder, printed within minutes at your event! We will create graphic overlays that include your company & event information or we can simply create beautiful family style portraits that will be treasured for years to come.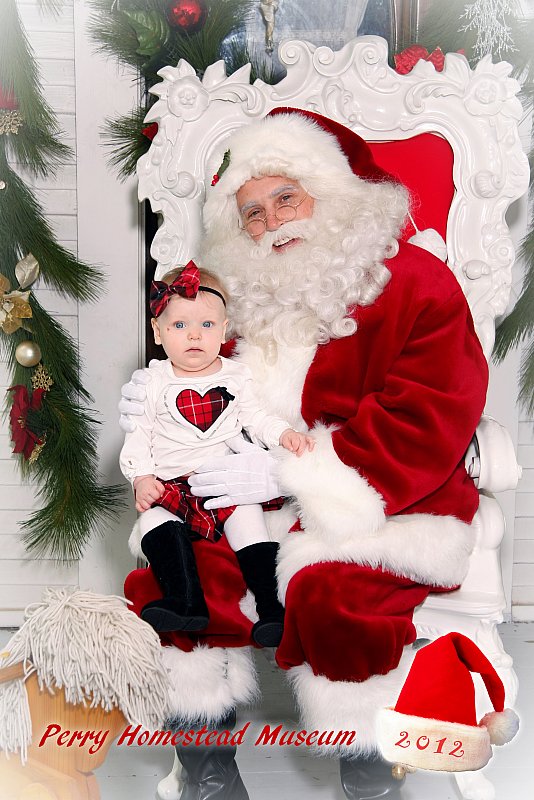 Festive Activities For Your Event Santa
Stage a "Big Entrance." Your Santa could have a high-energy, fun call-and-response routine that gets folks cheering! He can also follow up with a meet-and-greet.
Act as an event greeter. Although that's not as fun as a Big Entrance, Santa can stand at the door and welcome guests.
Lead the way as Master of Ceremonies. Santa can make announcements and keep the energy moving during the event.
Participate in a photo booth. Let Santa goof around with guests in a photo booth or slow-motion video booth.
Stage photos on a Christmas set. We can provide props, a large Santa chair, and a holiday backdrop along with a professional photographer and on-site photo printing.. Don't forget group photos for each company team!
Distribute gifts. Let Santa do what he does best and hand out holiday (or end-of-year) bonuses, gifts, and awards. Or he can help with gift exchanges and swaps by moving things along and keeping them fun!
Ho-ho-hosting duties. If you're holding a holiday raffle or trivia contest, let the big man take the lead.
Be a jolly judge. Holding a gingerbread house, ornament, or cookie decorating contest? Maybe your team competes in an Ugly Sweater contest? Santa can determine the winners.
Break the ice on the dance floor. No one gets folks out to boogie like Ol' St. Nick! If you have a Mr. and Mrs. Claus, they can take the floor together for a very sweet moment.
Mix and mingle. Santa can make his way around the event and take "Elfies" (selfies with Santa) with your guests.
Help with your season's greetings. Don't forget those who couldn't make it to the festivities! Santa can record a video message for them, or even participate in a video conference call for remote workers.
Lead a sing-a-long. Well-known holiday tunes are more fun when they're sung with Kris Kringle! Or take it up a notch… karaoke with Santa, anyone?

Storytime with Santa. Santa can show off his raconteur skills with interesting stories about the history of Christmas and his adventures at North Pole Industries.
Our Santas
No "fake" Santa's! Our Santa's feature natural beard and mustache, authentic red Velour suite, black boots, white gloves, and jingle bells. Roly -poly and Jolly. Besides, uncles, fathers, mothers and brothers and everyone else who USED to play Santa are all present at the gathering . . . so the children wonder, "who IS this guy?" It must be the really, truly, good old jolly Saint Nicholas!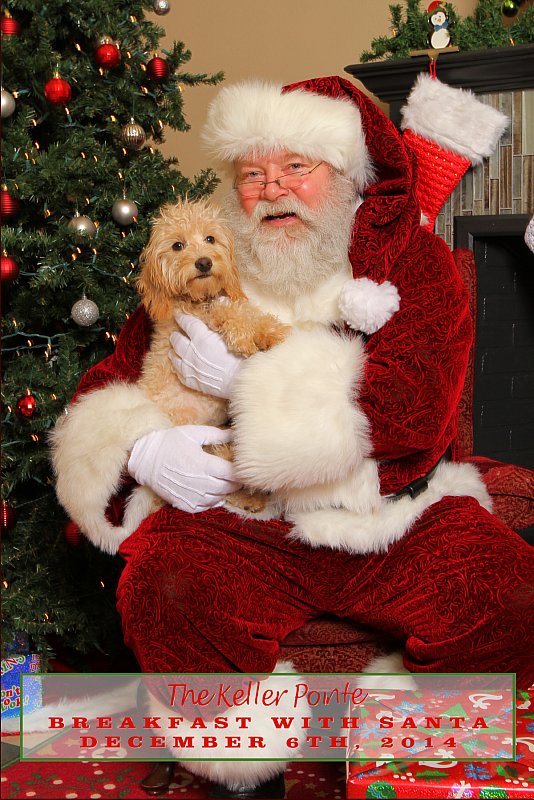 | | |
| --- | --- |
| Monday | 9:00AM - 5:00PM |
| Tuesday | 9:00AM - 5:00PM |
| Wednesday | 9:00AM - 5:00PM |
| Thursday | 9:00AM - 5:00PM |
| Friday | 9:00AM - 5:00PM |
| Saturday | 9:00AM - 5:00PM |
| Sunday | CLOSED |

6100 Stephenson Levy Road
Fort Worth, Texas 76140


(817) 561-7775