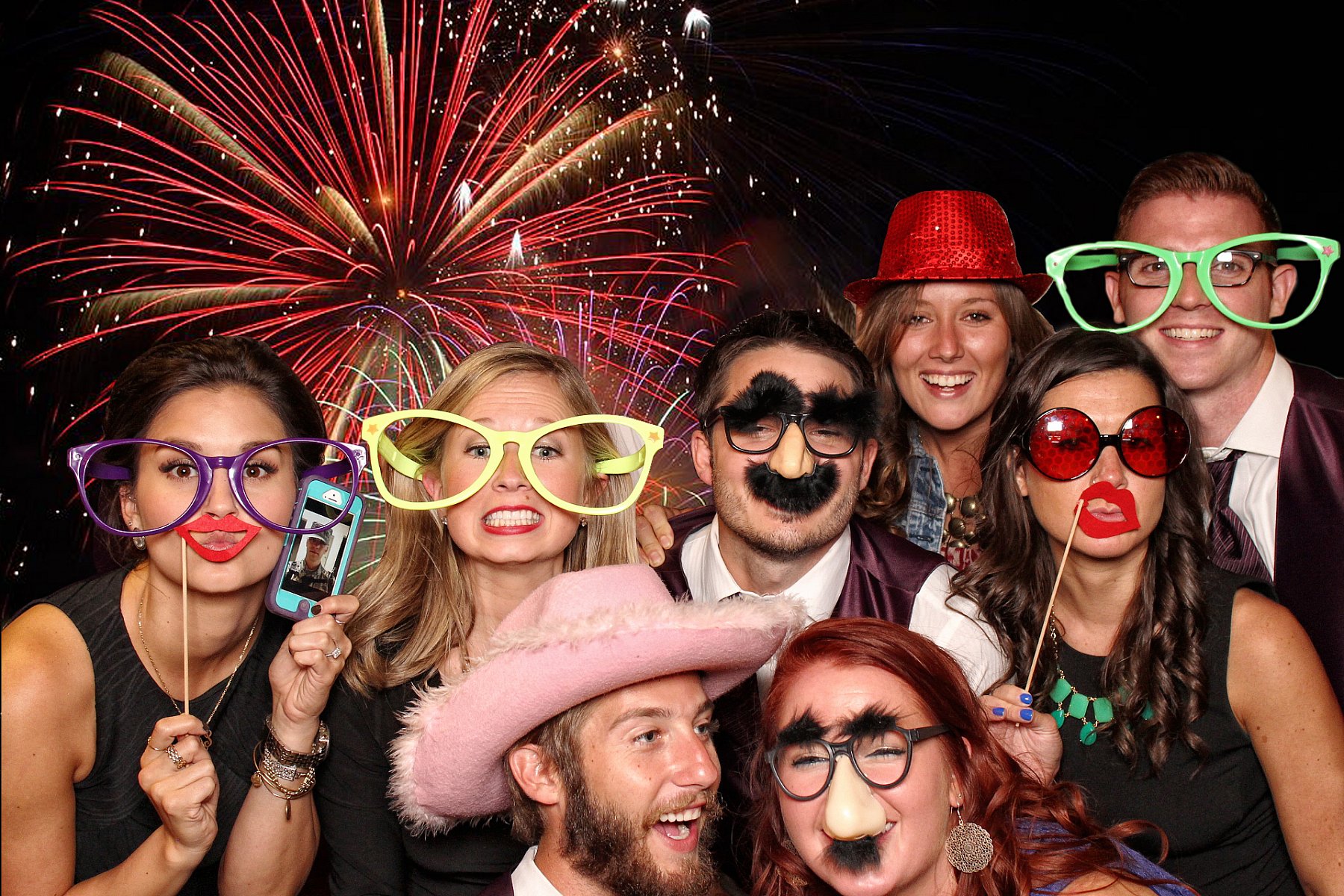 We take pride in renting booths that are designed with a "classic style" photo booth in mind, no flimsy "rod and curtain booths" here.
Our booths are sure to add a sense of style and nostalgia to your event!

Green Screen
photo booth rental
$750 - 2 Hour Rental
$895 - 3 Hour Rental
$1025 - 4 Hour Rental
Includes up to (3) custom
Green Screen designed backgrounds

*Discount offers may be available/Request a Quote

Printed backdrop
Photo booth rental
$700 - 2 hour Rental
$820 - 3 Hour Rental
$945 - 4 Hour Rental
Includes 1 stock printed backdrop
For custom printed backdrop add $250

*Discount offers may be available/Request a Quote

4 Hour Rentals may be required on a Friday, Saturday and Holidays
Facebook, SMS, Email only available if Wi-Fi available
Photo Booth Attendant

Set up, tear down & delivery

Personalized Photo Layout -Custom commemorative border that prints on all your event photos

Personalized Booth Screen – When guests interact with the booth they are greeted by the start screen. The graphics, colors, and typography can be totally customized

Instant Email – Photos emailed after each session (WI-FI required; additional fee may apply)
Instant SMS – Photos sent via (WI-FI required; additional fee may apply) text after each session

Unlimited Color Prints (Unlimited Sessions)

High-Res Digital Images on USB Flash drive

Double Prints 2x6 or Full-Size 4x6 Prints

Tons of Props

Open-Air with Backdrop or Enclosed Photo Booth with Black Curtain

Online Photo Gallery by Request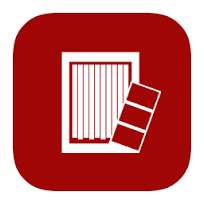 A cost effective way to promote the brand for your product launch. Engage thousands of attendees and have your message go viral with our instant upload to social media.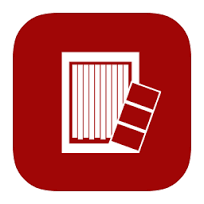 Is there anything better for an intimate wedding, birthday bash or other social event than rubber chickens, obnoxious signs and Viking helmets? 'nuff said!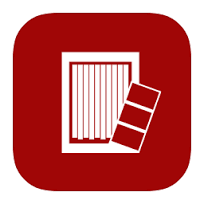 From Prom to Grad, Sadie Hawkins Dance or Father – Daughter Dance. All of them call for a photo booth to ensure the most memorable celebration!
SCROLL DOWN FOR ADDITIONAL PRINT SAMPLES
Choose Your Style of Photo Booth
CURTAIN ENCLOSED PHOTO BOOTH RENTAL
Our curtain enclosed photo booths also provide a private photo booth experience and can be used either standing and/or sitting down. We have seen as many as 10 people fit in this style booth when standing, sitting, and "photo bombing" by sticking their heads in the back curtains...we've seen some pretty creative poses in this one! The images can be either vertical or horizontal in this booth. *This booth is only available with the red carpet photo booth experience.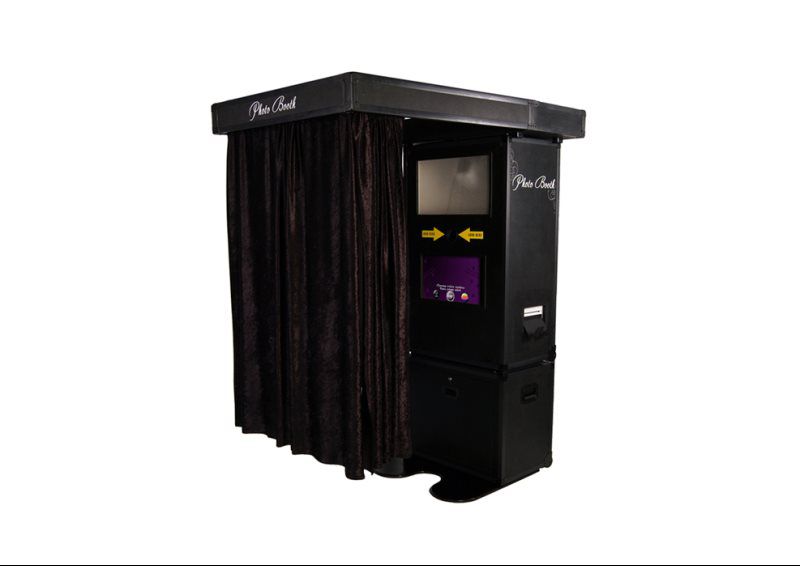 OPEN CONCEPT PHOTO BOOTH RENTAL
Our open concept photo booth is by far our most popular booth! It allows the guests to stand in front of any style backdrop (we provide a backdrop or can create a green screen background) and captures wide angle photos for large groups, big photo props such as guitars, big hats and full body shots.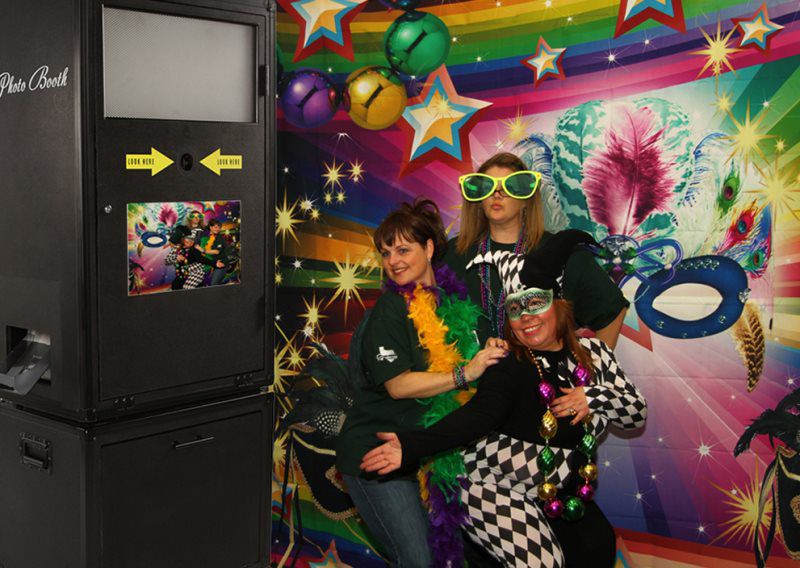 SCROLL DOWN FURTHER TO SEE GIF PHOTO BOOTH SAMPLES​
What Else Do Our Photo Booths Offer?
No Extra Cost...
Black and white? Check. Color? Check. Multiple prints? Check. Social media? Check. Early set up? Check. Custom graphic overlay? Check. Dedicated project manager? Check. Check. Check. Check aaaaand check.​

High Quality
Our work speaks for itself. Our team is comprised of picky photographers with an eye for capturing the moment. Pair this with state of the art equipment and latest tech tricks and you got yourself a winner!
Customization is Key
We have done over 6000 events and 21 years of experience and we would love to help come up with cool ideas to make your event a smash success! Call or email anytime and we can brainstorm!
Spread the love…Instantly!
Our images can be shared instantly so you can email, facebook, tweet, SMS the pictures as fast as we can take them!
Brand Ambassadors
We don't hire random people off the street and hope for the best and we don't use sub contractors. If you hire Extreme Photography Photo Booths – You get professionally trained and dressed appropriately for your event.
ROI Reporting
Our booths help connect your brand with consumers at festivals, sporting events, trade shows and more using our custom photo event technology. Capture consumer data and amplify your brand experience marketing tour across social media platforms.
Optional Photo Booth Services
Quiz & Survey
Survey & quiz people for fun or marketing. See how well people know your host or product before or after they take photos in the booth. Quizzes are like survey questions but they have right and wrong answers. For wedding and parties you can collect great stories and trivia. For corporate events you can collect market insights or educate participants then provide them with a great gift.
Video Testimonials
Tell us the questions you'd like your guests to answer on camera. Then we'll set the booth up, ready for your event. Your guests walk up to the booth and hit 'Start Recording'. They'll be prompted to answer questions by talking to the camera, with a set amount of time to answer each one. Once they've finished answering all the questions, they'll be shown a holding screen while we finalize their video. They can then share the video direct from the booth and it's saved for the host!
Additional Green Screen Background
(3) Green screen background are included in our open concept green screen booth package however, you can give your guests up more green screen background options to choose from for an additional fee.
Social Media Share Features
Your guests will be able to share their images to either their email or SMS as soon as they have completed their photo booth session! From their they can instantly post to the social media platform of choice!
Paparazzi Package
Turn your green screen photo booth experience into an exciting and fun celebrity-style "Paparazzi Party" by adding a 25' red carpet and red rope stanchions to make your guests feel like the star they are!​


Early Setup (Per Hour)
Our professional staff will always arrive no less than one hour prior to your scheduled event start time to set up all required equipment and be ready to start the photo station at the contracted time. However, if you need for your photo booth to be set up earlier (but not in use) we can provide this service at a reduced hourly rate prior to our standard arrival time.

Extra Hour of Rental
Having an event longer than 4 hours...no problem! Just add extra time by the half hour! After midnight will be charge an additional fee.

$1.50/mile - Long Distance Delivery
We never charge mileage if you are within 30 miles of downtown Dallas or 30 miles of downtown Fort Worth. However, if you are located beyond this point we will need to charge a small per mile fee.

| | |
| --- | --- |
| Monday | 9:00AM - 5:00PM |
| Tuesday | 9:00AM - 5:00PM |
| Wednesday | 9:00AM - 5:00PM |
| Thursday | 9:00AM - 5:00PM |
| Friday | 9:00AM - 5:00PM |
| Saturday | 9:00AM - 5:00PM |
| Sunday | CLOSED |

6100 Stephenson Levy Road
Fort Worth, Texas 76140


(817) 561-7775