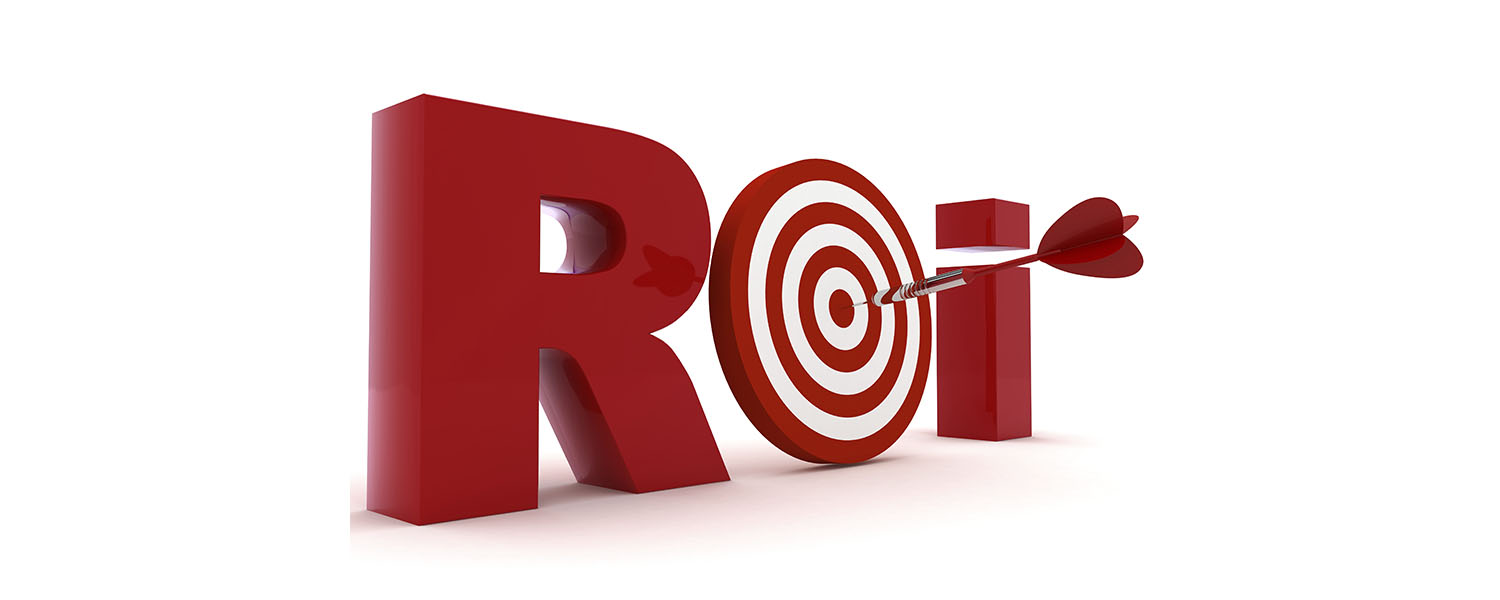 Photo Marketing & Data Capture

High-impact photo marketing can dramatically increase the effectiveness of any event or sponsorship. Our Photo Marketing Data Capture Program is an ideal way to connect your brand with the positive energy of the event, enhance customer experience, collect data, and generate leads and revenue. Brands get a unique way to engage with customers, additional fans and followers automatically, and insightful data into who their guests are.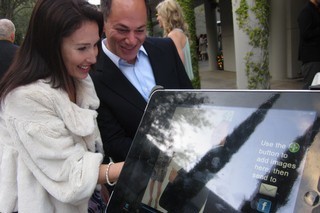 Facebook "Like" Our Page Feature
This is by far one of our most popular features. Before the guests' image is sent to their Facebook, Twitter, or Email, a screen pops up asking your guests if they want to "Like" your companies Facebook page. On average every customers interaction results in multiple social sharing actions and hundreds of impressions. Facebook "Likes" are compiled in an online and results are provided to the event coordinator post event.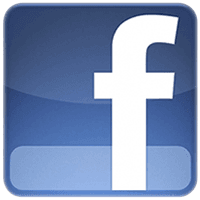 Email Address Capture
We can capture your guests' email addresses; emails are pooled in an online spread sheet and provided to the event coordinator post event.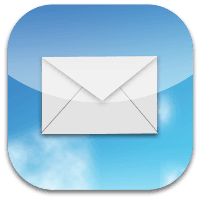 Quantifiable Results
We can provide real time event data to show exactly how many branded photos have been sent to Facebook, Twitter, and Email along with the participants email addresses. We will provide the event coordinator a copy of this report post event.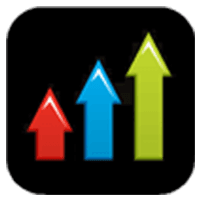 Customizable Surveys
You pre-determine the questions, multiple choices and/or fill in the blanks, for your guests to answer on the tablet before they send their photos to their Facebook, Twitter, or Email. Surveys are then compiled in an online spreadsheet and results are provided to the event coordinator post event.
With Facebook Fan Pages and Unique URL's
For increased online brand exposure we can upload images live at your event to your company Fan Page, or to a Unique URL "micro site"so that you can track brand impressions.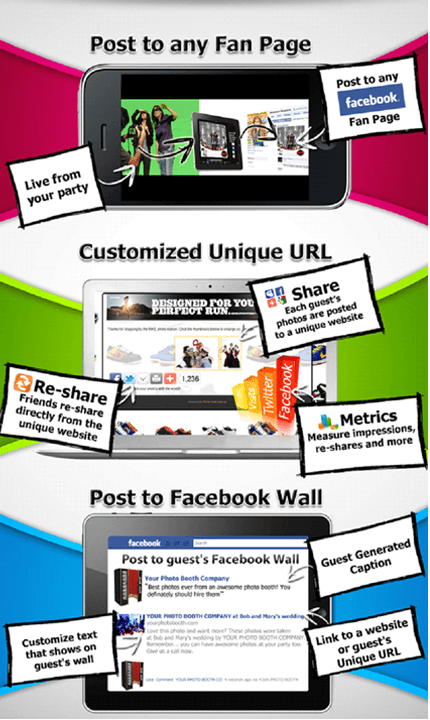 Post to Facebook Fan Page
Any photo uploaded to Twitter, Email, Guest personal Facebook profile, or print will ALSO automatically be posted to your Facebook Fan Page in the album of your choice.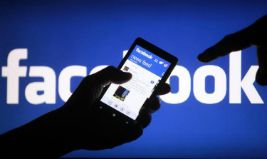 Successful Marketing that Generates Instant Facebook "Likes"
We have clients that offer the attendee a free coupon or gift card if they will "Like" the company on Facebook via the photo marketing program. When they upload their image to their Facebook they are prompted to "Like" Your Companies Facebook Page. Once doing so our Ambassador working the iPad, would reward them with the free gift. If you have an attendee that does not have a Facebook page, or just prefers to send their photographs to their email address, you can still implement the same free coupon/gift promotion. The attendee will be prompted to enter their email address, once entered their photograph will be promptly sent to their email and their email address will be stored in our data base. After the attendee sends their image to their email, ask them to show our Ambassador that their email was successfully delivered via their phone to receive their coupon/gift.
Our email address capture feature is currently averaging a 96% success rate.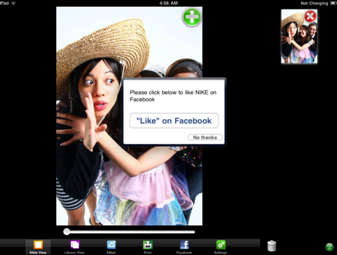 Unique URL
Use a Facebook wall post or email message to link your guests to their own unique website where their photos will be hosted. We will customize the look of the unique URL website in full HTML including: banner, header, footer, background, page title, and page description. In addition, we can add re-share options to all major social media sites then track the spread of your photos, and page impressions for real time metrics of online brand exposure!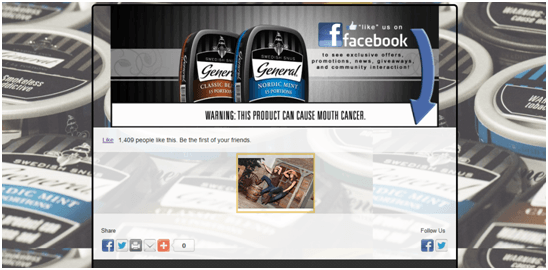 Wi-Fi Needs
To allow guests to post to Facebook, Twitter, and email instantly at the event you will need a reliable internet connection. There are two different ways to get online at a venue. We like to have both of the following in place although we know this is sometimes not possible.
Plan A - Client provides Ethernet connection
Plan B - Client provides reliable Wi-Fi access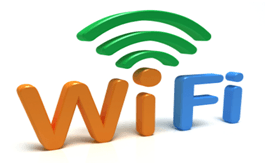 | | |
| --- | --- |
| Monday | 9:00AM - 5:00PM |
| Tuesday | 9:00AM - 5:00PM |
| Wednesday | 9:00AM - 5:00PM |
| Thursday | 9:00AM - 5:00PM |
| Friday | 9:00AM - 5:00PM |
| Saturday | 9:00AM - 5:00PM |
| Sunday | CLOSED |

6100 Stephenson Levy Road
Fort Worth, Texas 76140


(817) 561-7775