Sports Team & Individual Photography Services
Extreme Photography Studios has become an established name in youth sports photography to leagues in and around the Dallas-Fort Worth area over the past 25 years. We love working with local sports leagues and organizations to provide a fresh approach and top-notch service for your individual and team portraits! Our sports photography services include team and individual portraits for all types of sports,leagues as well as dance & gymnastics studios. You can count on us to provide professional quality products, a smooth and hassle free picture day, fast photo turn-around and superior customer service.
Check out our services below.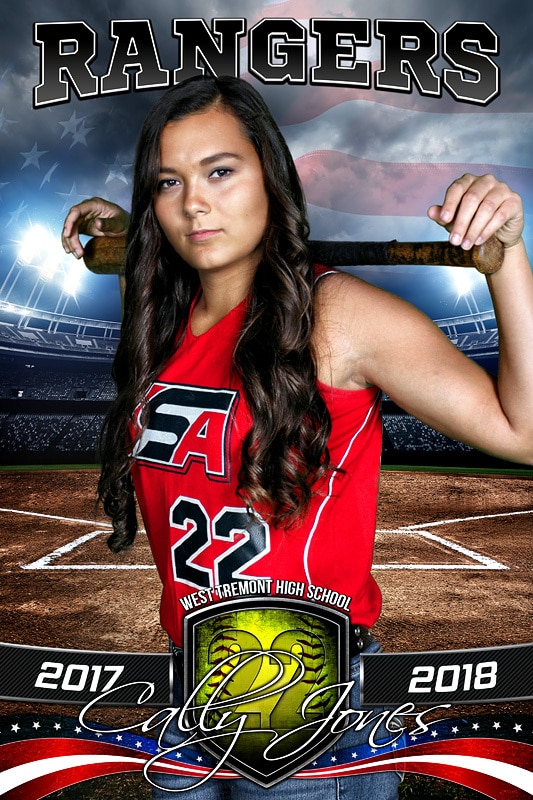 PHOTO PACKAGES STARTING AT JUST $30.00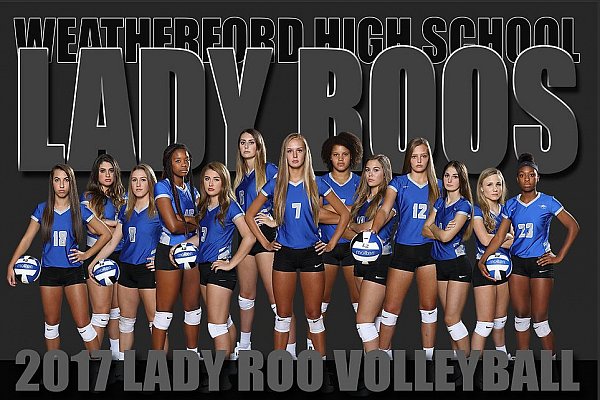 Our composite team photos are created artfully from your player's individual photos. We shoot on green screen, and compose a final team photo that will blow your team away.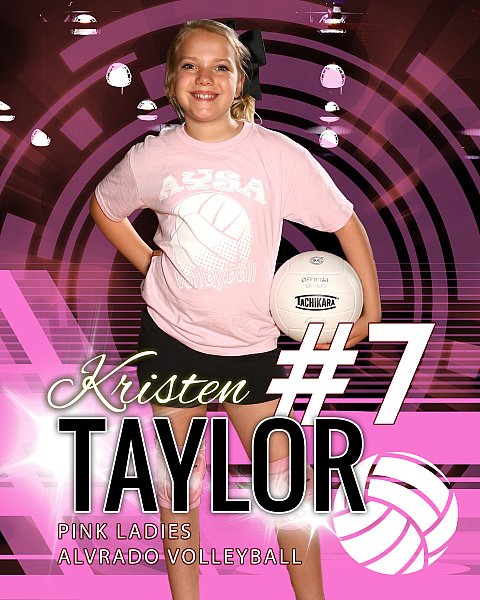 Green Screen Individual Photos
Our individual green screen photos are anything but traditional. Every shot is custom crafted, and organizations can choose from many background templates. Available in many sizes, and photo-gifts as part of packages, and add-ons!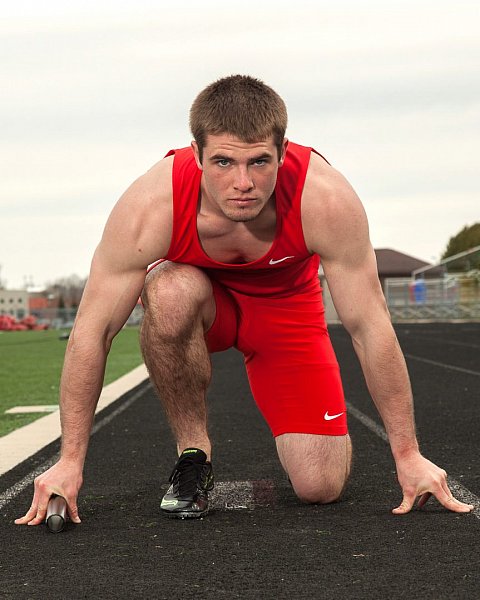 Natural Environment Individual Photos
Some images are best captured in there natural environment. Whether track, soccer, football or swimming we can utilize your leagues natural space to capture each players individual photo.
Youth Sports League Panoramic Composites
---


Attitude Composite Team Panoramic Photos
Our attitude composite team photos are created by capturing a separate image of your player's. These images are shot on green screen, with each player asked to do a different pose and to give our photographers some attitude. We compose a final attitude composite that will blow your team away.
Photo Day With Green Screen!​
We bring the studio to your team so that you don't have to get your players to visit our studio. We setup a professional green screen background with the best lighting to ensure your photos turn out great! The best part is we will capture all your teams poses at the same time, including a separate image of each player for their team photo. No more waiting for the entire team to show up! We capture each player's individual pose, team pose and attitude pose and then our graphics gurus create a composite of each team.
Make It A Fundraiser For Your Team!
We have several programs we can offer depending on your league's specific needs and what you're looking to get out of picture day! We can cater specifically to fundraising, end of season giveaways or both. Get in touch and we can help craft a program that works best for your league.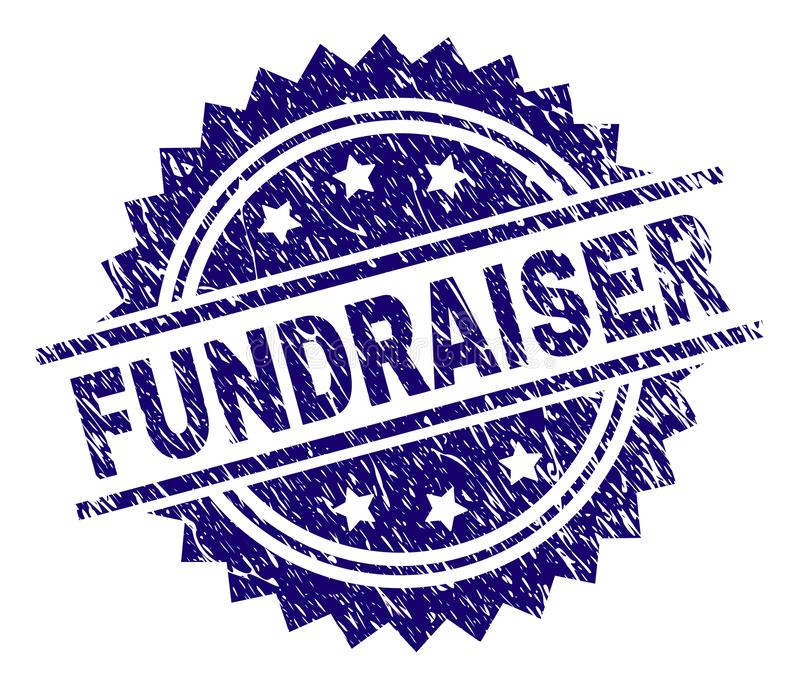 We're local and we care deeply about our products & reputation. If your parents ever have an issue with their order, point them in our direction & we'll happily take care of them and make sure they are 100% satisfied with our products and service! ​When you work with Extreme Photography you can count on an easy photo day from start to finish.

Add-On Prints, and Photo Gifts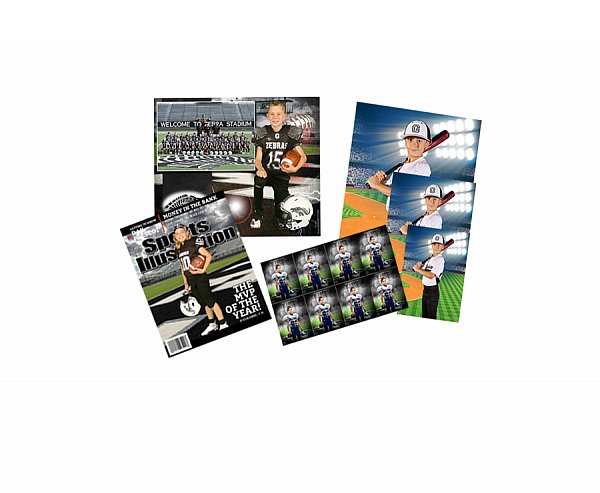 A-La Carte Prints
We also offer many a-la carte prints ranging from wallets to 16x20 as well as custom designed memory mates and magazine covers to create your perfect package.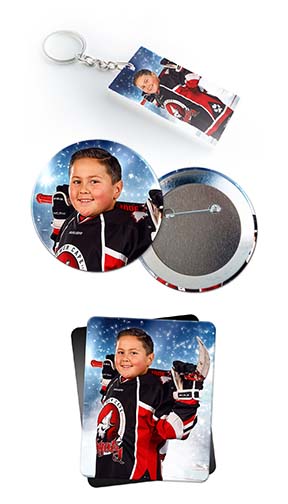 We offer a huge variety of novelty items. Coffee mugs, mousepads, buttons, magnets, acrylic cutouts, plaques and even a 24" fathead cling!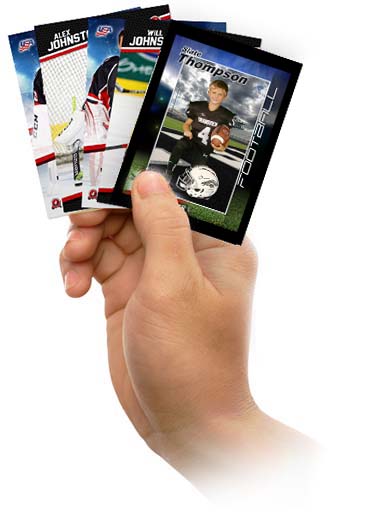 Everyone loves the Trader Cards! We create a unique trading card design for every league that will be sure to blow your friends away!

Large Variety of Products at Competitive Prices
What to Expect On Picture Day
Our team has over 25 years of experience at making picture day flow as easily and organized as possible! You can count on us to provide professional quality products, a smooth and hassle free picture day, fast photo turn-around and superior customer service. We understand how difficult it can be to coordinate picture day. Getting all the players, coaches, and parents in the right place at the right time can be a bit overwhelming. Extreme Photography Studios take care of everything! Simply provide us with the coach roster and a game schedule and we'll take care of the rest.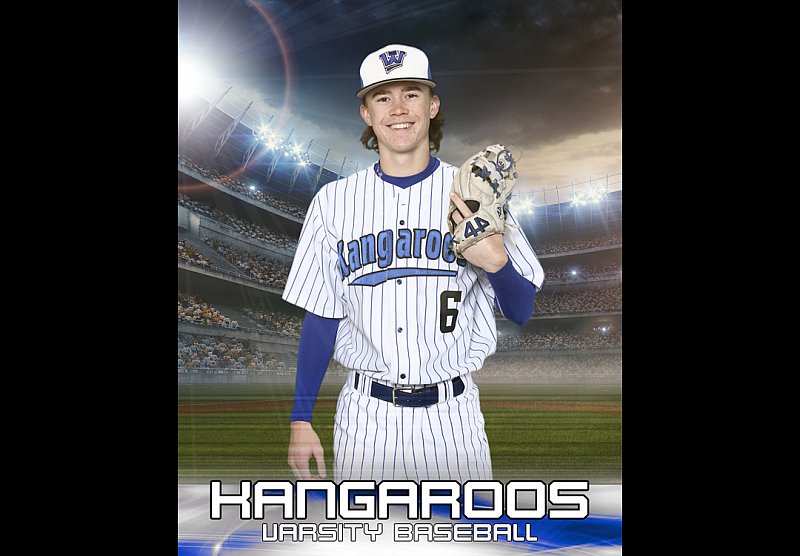 If you would like to see us at your league's next picture day, please let us know. We'd be happy to contact your league to let them know about our services. Please click here and submit a brief form. You'll be glad you did, plus you might just earn some free stuff!
Our Services Make Your Picture Day A Success!
Hassle Free Photo Day
Over 20 Years of Experience in Youth Sports Photography
Easy Photo Ordering System
Several Photo Distribution Options
No Late Ordering Fees (for up to 7 days post photo shoot)
Choice of Professional Sports Themed Background or Green Screen
Multiple Photo Stations Based on League Size
Competitive Pricing
Easy Ordering & Distribution
Guarantee 3 Week or Less Delivery​

Large Variety of New & Exciting Products

Choice of Rebate & Fundraising Opportunities
Customized Digital Products with League Logos Branded on Photos
No Child Left Behind Program
Staff Background Checks
3 Year Value Plan (ask for details)
Unsurpassed Customer Service
Locally Owned & Operated
100% Satisfaction Guaranteed
We Handle It All For You!!
| | |
| --- | --- |
| Monday | 9:00AM - 5:00PM |
| Tuesday | 9:00AM - 5:00PM |
| Wednesday | 9:00AM - 5:00PM |
| Thursday | 9:00AM - 5:00PM |
| Friday | 9:00AM - 5:00PM |
| Saturday | 9:00AM - 5:00PM |
| Sunday | CLOSED |

6100 Stephenson Levy Road
Fort Worth, Texas 76140


(817) 561-7775